Contact / Legal Notice
Contact information according to Austrian law (§ 5 e-commerce law)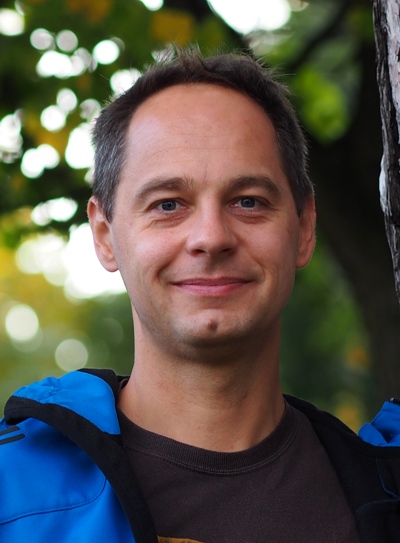 Christoph Narzt
Europasiedlung 265
A-2054 Alberndorf
Austria
Phone: +43 664 390 86 84
E-Mail: fruchtweine@narzt.at
---
Disclaimer
This web-site uses Google Analytics – a analyse service of Google Inc. ("Google"). Google Analytics uses so called "cookies", text files which are stored on the computer and which allow to track your use of this web-site. The data about your usage of this web-site (including your IP-address) is transmitted to a server of Google in the USA and stored there. Google will use this information to analyse your usage of the web-site to generate reports about the web-site activities for the owner of the web-site as well as for additional services connected to the usage of this web-site and the internet. Furthermore Google will potentially transmit these data to a third party if statutory or if a third party is processing this data for Google. Google will not link your IP-address with other data of Google. You can prevent the installation of cookies by a special setting of your browser software.
By using this web-site you accept the processing of your data by Google in the way and method described above. You can contradict the data collection and storage anytime which is also valid for the future.
Limitation of liability for external links
Our website contains links to the websites of third parties ("external links"). As the content of these websites is not under our control, we cannot assume any liability for such external content. In all cases, the provider of information of the linked websites is liable for the content and accuracy of the information provided. At the point in time when the links were placed, no infringements of the law were recognizable to us. As soon as an infringement of the law becomes known to us, we will immediately remove the link in question.