"Fruchtweine Narzt" was founded by Christoph Narzt. At the beginning it was just a hobby and nowadays it is a sideline. The company is specialized in the manufacturing of high quality fruit wines – very special wines – which are mostly sweet. The owner loves what he is doing. Everything is self-made from the production up to the design of the labels.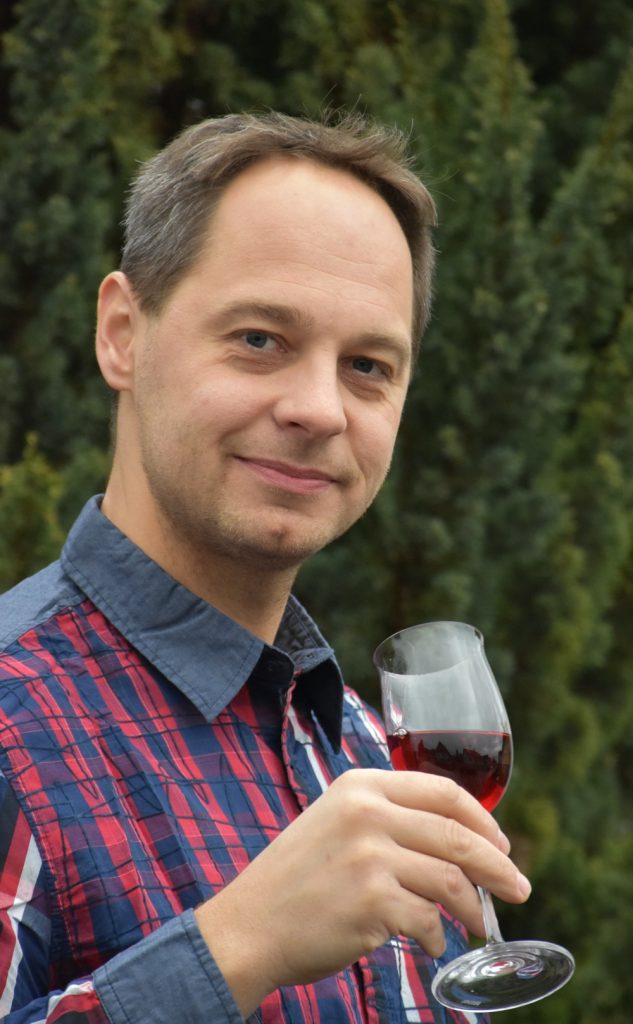 About Me
Christoph Narzt
Born 1977 in Vienna, Austria
Master of science in electronics finished in 2002
Since 2000 interest in fruit wine, inspired by the obligatory plum wine which is served in (Austrian) Chinese restaurants
Other hobbies: digital photography, sport
How to reach us
See >Google-Maps<.